Provides the precise 5-axis machining by the same operation as 3-axis
Multiple setups of jobs would be required when the machining couldn't be finished from one direction. These multiple setups prevent the efficient and accurate cutting of the mold or component, because the work piece has to be manually re-positioned, re-indicated, and picked up again before machining can continue. 3+2 axis machining with "CAM-TOOL" eliminates the extra setups by machining from different directions, and improves both the efficiency and the accuracy.
Determination of Machining Direction
Provides a variety of commands such as "Undercut Check", "Extract FlatPart", "Angle Shading", for determining machining direction that is needed for 3+2 axis machining. Specifying work plane for determining machining direction, plus saving and returning to the work plane setting can be done with a simple operation.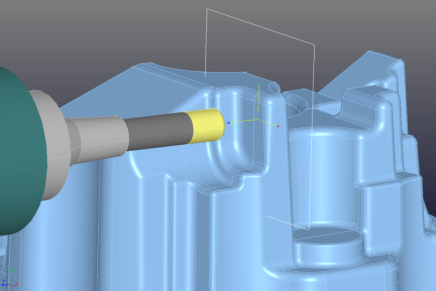 Optimization from Multiple Directions
Optimization for 3+2 machining can be performed effectively after CAM calculation. Optimizations such as "Simulation" thet includes displaying undercut areas and "Delete air-cut" by machining from multiple directions, make it possible to provide efficient and highly reliable machining data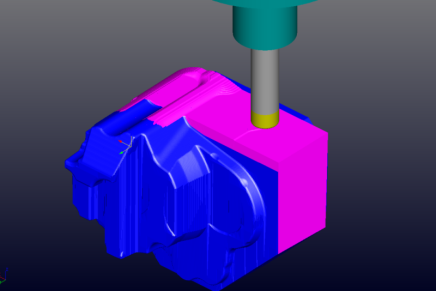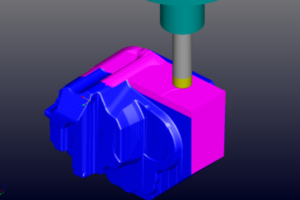 Bring Your Mold and Die Business to the Next Level with CAM TOOL